Welcome to the North Texas Amateur Baseball League
The North Texas Amateur Baseball League has been operating in the Dallas area since 1988. It is the oldest and most respected league for adults from 18 to 80. No other league can claim its rich history, enduring memories, connection to Dallas and surrounding areas or its quality of competition and playing surfaces. Launching as the Dallas MSBL, then expanded to the North Texas MSBL, the league adopted the name North Texas Amateur Baseball League to emphasize any amateur player over 18 was eligible. The league launched a website to communicate with its coaches, players and sponsors, easily register and track players and teams as well as produce lasting records for its members and national recognition.


Want to play? Get in touch!
If you would like to join our league next season or stay on our mailing list for upcoming seasons and/or events, sign up or contact us at contactus@dallasmsbl.com to find out more information.

If you register you will get a user ID and set up your own password so you can manage your play from anywhere even on your iPhone or Android!
Registration is FREE!


2013 Champions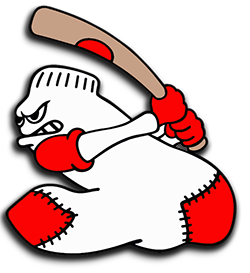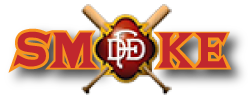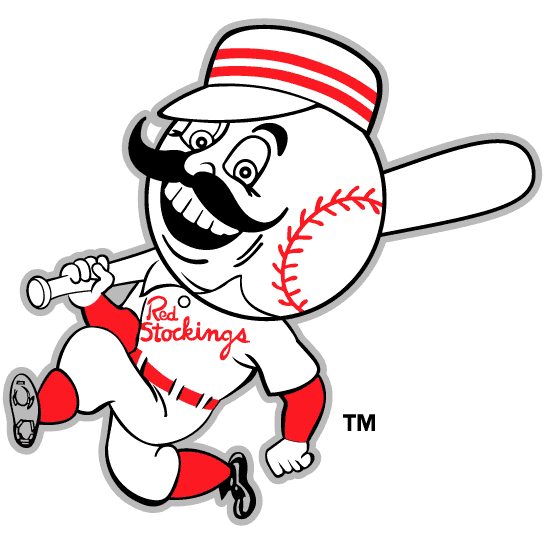 Multiview Open National Sky Sox Open American DFD Smoke 35+ Caddo Reds +45 Orioles Fall Ball
Our Teams Enjoy:
The Best Facilities in the Area

Spring/Summer, Fall and Rookie League Seasons

All Star Games and Special Tournaments

Mobile App for Schedules and Messaging Teammates

Player Tryouts and Draft

Guaranteed Playing Time

National and Regional Tournaments


Philanthropic Endeavors
Dallas/Fort Worth's Best Amateur Baseball
We offer the best experience around in both recreational and competitive amateur baseball.
Who We Are
2012 marked the 25th Anniversary of the North Texas Amateur Baseball League (NTABL). The NTABL is the premier amateur baseball league for fit and active adults still interested playing the great game of baseball. It is the recognized gold standard for competition, venues and quality in the North Texas area. The
league provides competition in several levels,ages and seasons.
Rain Out Line: 469-277-RAIN (7246)
Recorded message updated at
4PM for Weekday Games
11AM for Sunday Games